"When it is dark enough you can see the stars!"
All images are copyright by Frank Siegert
Very large versions available on request.
For contact information see main page.

This work is licensed under a Creative Commons Attribution-Noncommercial-Share Alike 2.0 Germany License.

Click here to visit my new Deepsky Album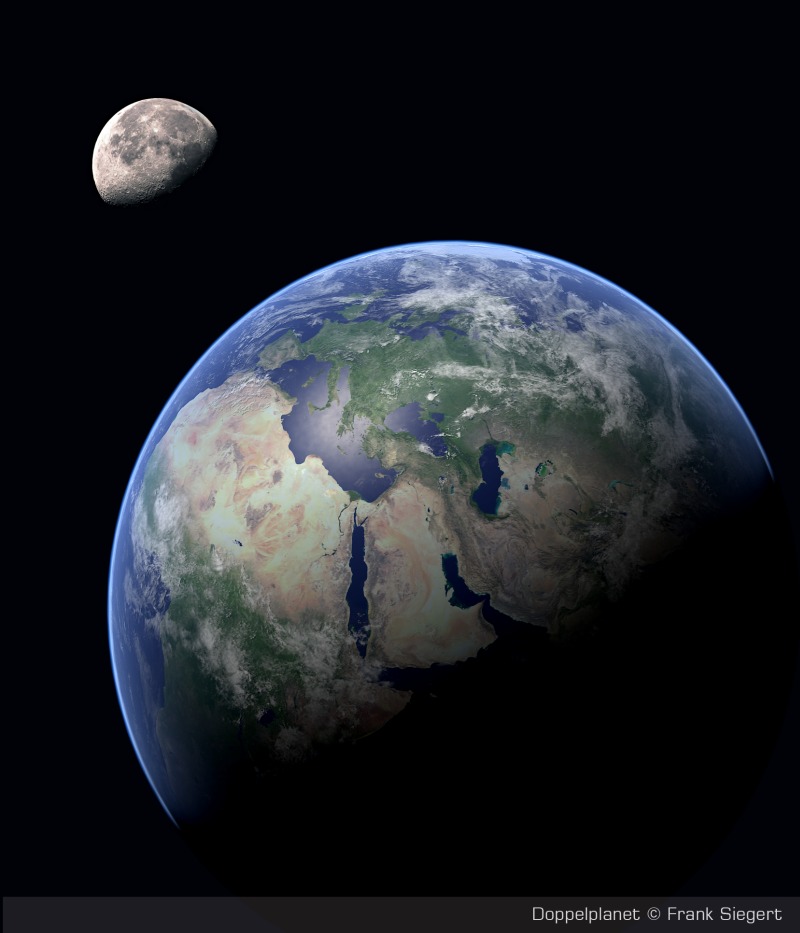 Digital Camera (Canon EOS D60/10D) and CCD images


Moon images
Deep Sky images


Webcam images


Artifical renderings - Photorealistic Earth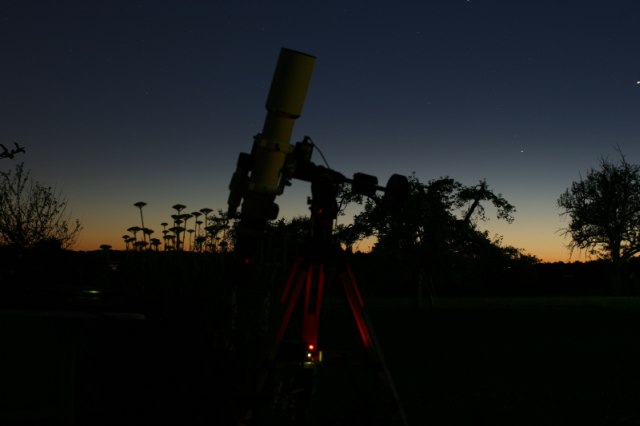 DSLR Digital Camera Moon Photography
Other images here (non-astronomical)
The following images were taken from a city location using a Meade LX-200 f/10 10" Schmidt-Cassegrain mirror telescope (effective focal length 2500mm), MTO-11CA (aka 'Russentonne') 1000mm Russian-made Mirror Lens or plain photografic lenses. For DeepSky also a Vixen VMC200L 8" f/10 Cassegrain reflector and a ED102SS 4" f/6.3 refractor were used. Due to the urban location the seeing was not always perfect, however taking several images helped to find some good candidates. Since the focal length in connection with the small sensor of the DSLR is too large to get a complete image of the full moon, the 2500mm moon images are collages, 'stitched' together from several images. Image post processing was usually done using my own image processing toolkit (currently under development), Adobe PhotoShop, ImagesPlus and AstroArt.
Tips to get good images:
Take many images, atmospheric conditions change fast and some are bound to be better than others, sort out the good ones.
Collimate your reflector scope, read here why.
Find your way on the moon surface: Virtual Moon Atlas (external link)
2500mm equiv. focal length
1. August 2004, LX-200 / EOS 10D (Yes, colors are correct, the moon was rather low on the horizon)
Larger version in 2048x2048 here
25. March 2005 (Easter moon), LX-200 / EOS 10D
Larger version here, 100 percent size version here (large!)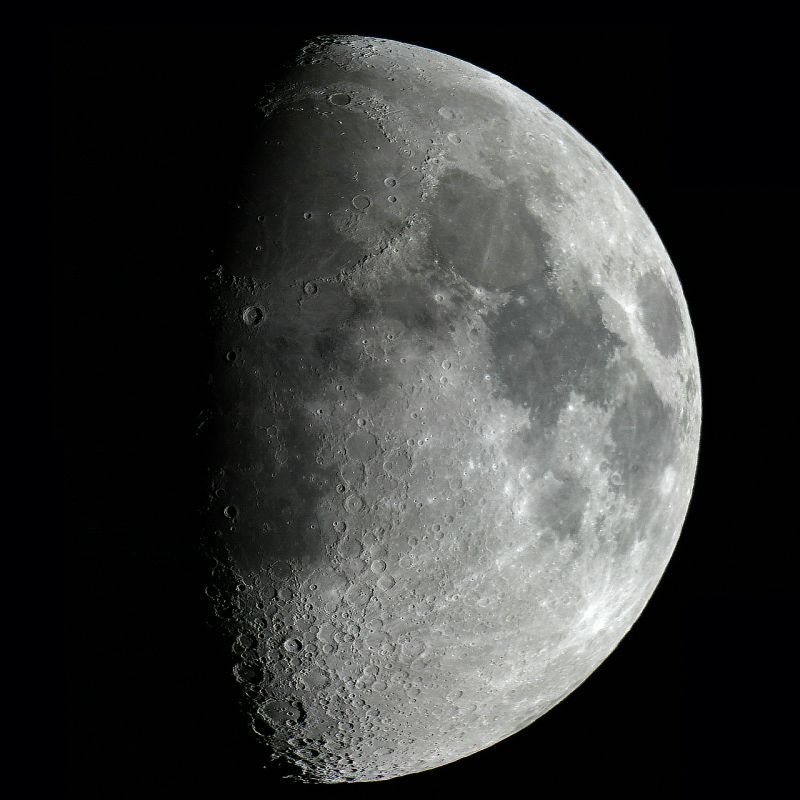 1000mm equiv. focal length
These images were taken using this setup. 1000mm seems just the right resolution to get full images of the moon
(when the 1.6 camera crop factor is taken into account).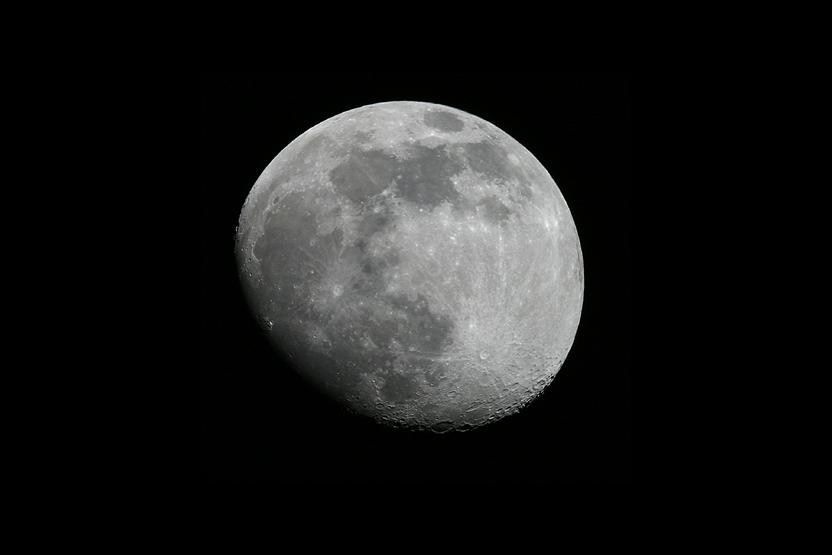 3. March 2004, Canon EOS 10D MTO-11CA f1/10, 1000mm
Larger version here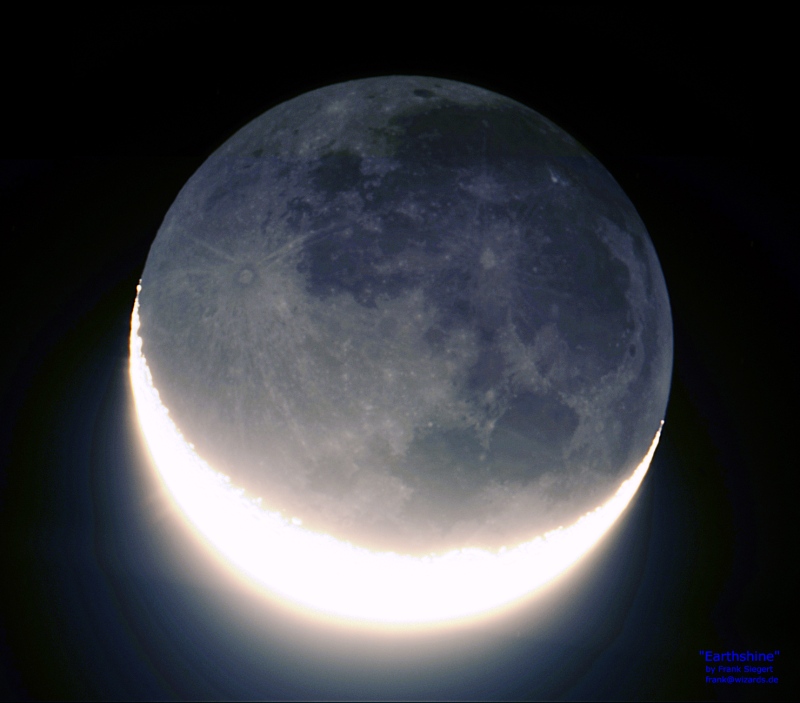 Moon lit by Earthlight, 11. May 2005, VC200L at 1800mm (larger version)
Did you know: It is never really dark on the moon, at least on the side turned to the Earth



Here is some more information about how to prepare the MTO-11CA for best results by relaxing the optics.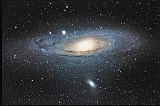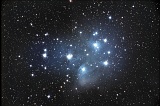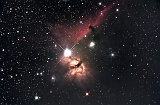 See the Deepsky Album for current CCD images.
Mars 2003, Composite of 512 frames (contrast/sharpness enhanced with Registax)
Location: S/W Germany, Metzingen, Date: 11. August 2003
The following equipment was used to take the images:
Meade LX-200 10' f1/10
Phillips ToU Cam Pro (Webcam Model PVC740K, separate 1.25" prime focus adaptor)
Giotto (link) for capturing
Registax (link) for processing
Artificial renderings - Photorealistic Earth images
The following images were rendered in Lightwave 3D 7.5 based on image data from Visible Earth provided by NASA. All renderings are created by and copyright Frank Siegert, for the source image data the reproduction guidelines of the NASA Visible Earth site applies. These are downsampled low-res versions, the originals are several times larger (base maps are 1 km resolution).
If you like these images you may want to take a look at my Earthsight viewer program.
---
Please visit my PStill PDF converter page if you like to support my work. Also my AHPS hotpixel removeal Photoshop plugin may be of interest.

Click here to contact me in case of questions or comments. All trademarks used throughout this page are the property of their respective owners and are mentioned for identification purpose only. Photoshop is a registered trademark of Adobe Inc. All information is given in the hope of being helpful, but without warranty of any kind. Images are copyright Frank Siegert 2003-2007, All rights reserved

Data Protection Statement / Datenschutzerklärung